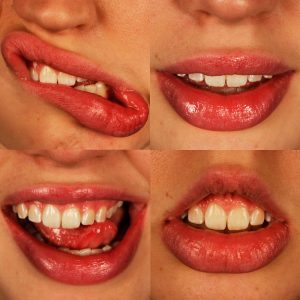 It's reportedly the second most common disease across the globe, yet the impact of periodontitis aka gum disease continues to fly under the radar of public consciousness.
A 2012 study from Centers for Disease Control and Prevention (CDC) found that 47.2 percent, or 64.7 million American adults have periodontitis, the more advanced form of periodontal disease. 8.7 percent had a mild case, 30 percent a moderate case, and 8.5 percent had severe periodontitis.
Although many are concerned with their teeth, they may not realize the looming threat is actually the condition of the gums, as periodontal disease is also the most common cause of tooth loss among adults.
Dieticians have long been encouraging North Americans to increase their weekly intake of fish for a healthier heart, however another key benefit is often ignored. Namely, omega-3 fatty acids found in fish have the unique ability to improve the health of your gums.
Those consistently taking fish oil have noted their formerly red, inflamed gums are now pink, healthy and no longer prone to bleeding.